Why get me as an Online Coach?
You will get results you have always wanted. No secrets. No tricks.
Lose fat. Build muscle. Tone up and shape up. Develop great strength. Rehab old injuries.

Learn how to get the body you want.
I will teach you how to keep the body you want after you earn it.
I will coach you through nutrition and training program to earn your body.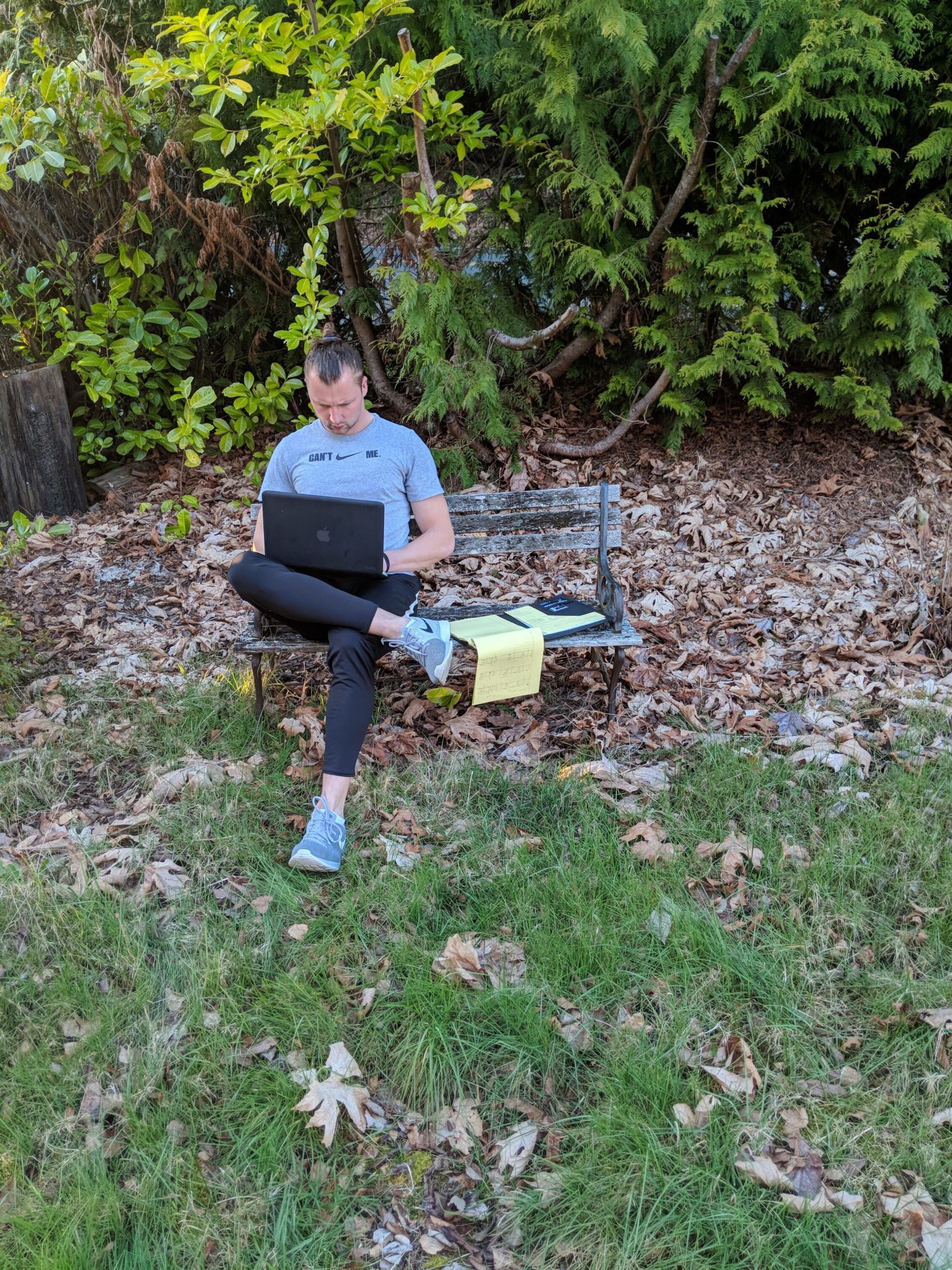 Are you ready to start your journey?
Click the link below.