You need to understand this….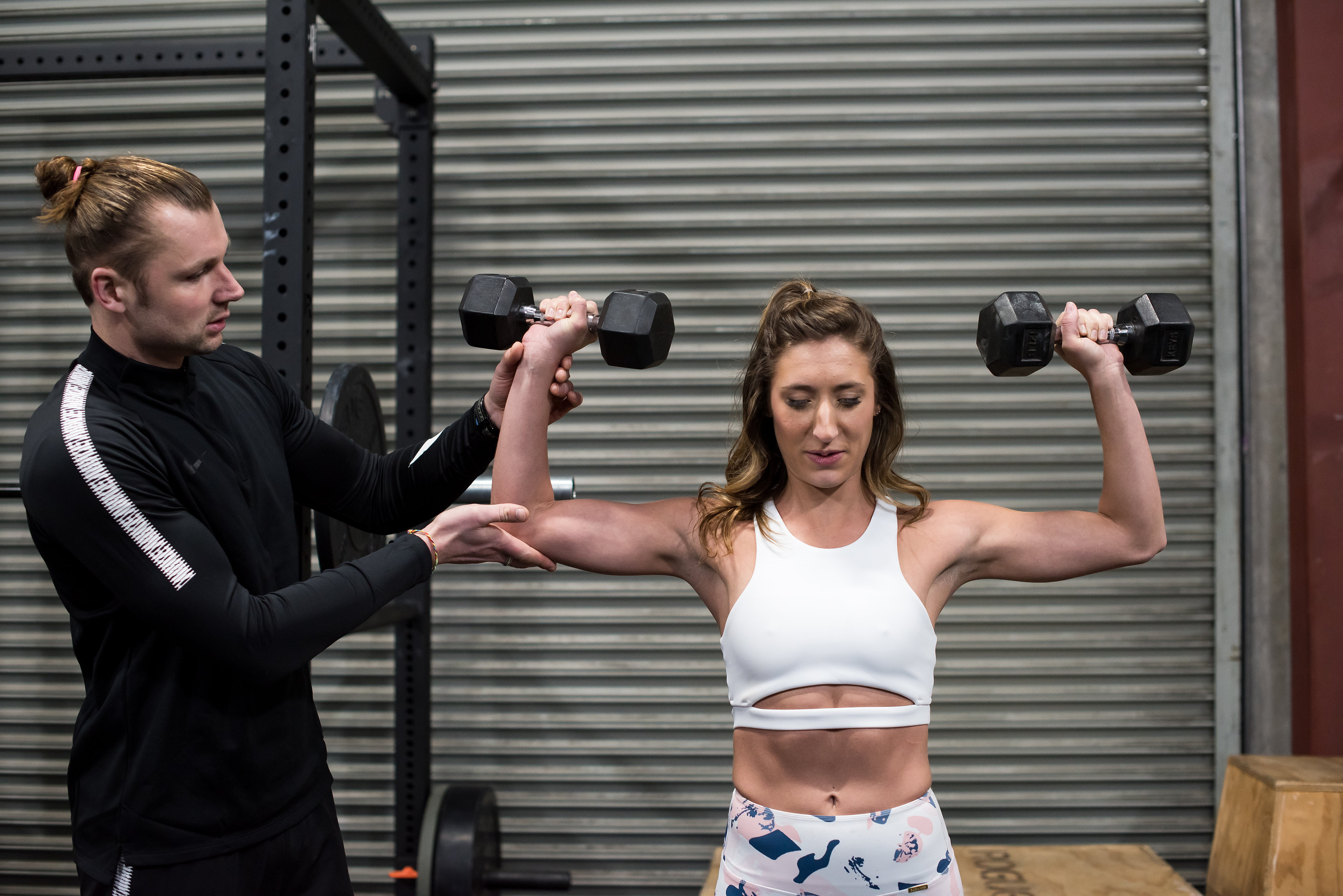 To lose fat you need to develop lean muscle mass and adjust your nutrition.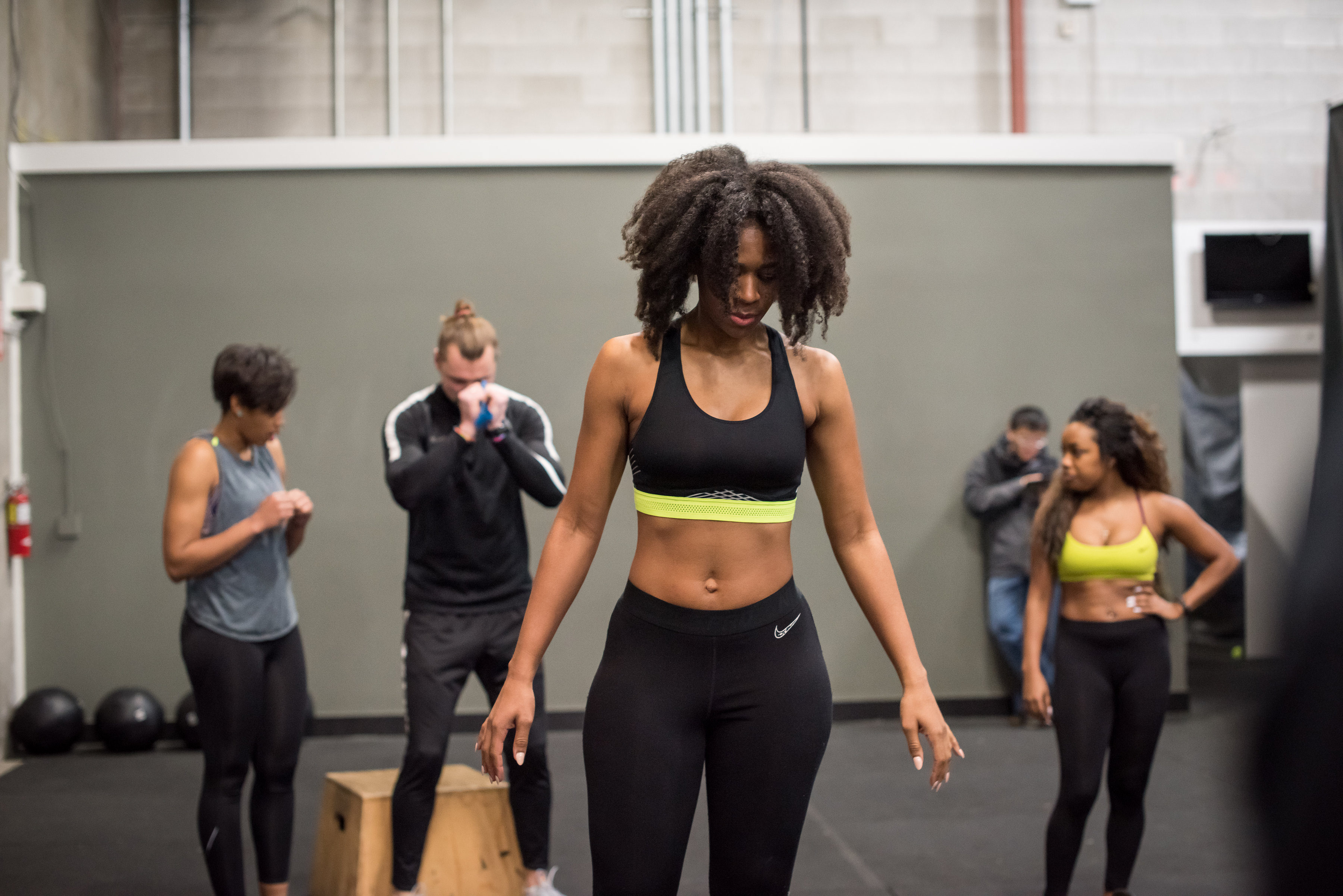 Losing fat by doing traditional "cardio" is not as effective as strength training or HIIT.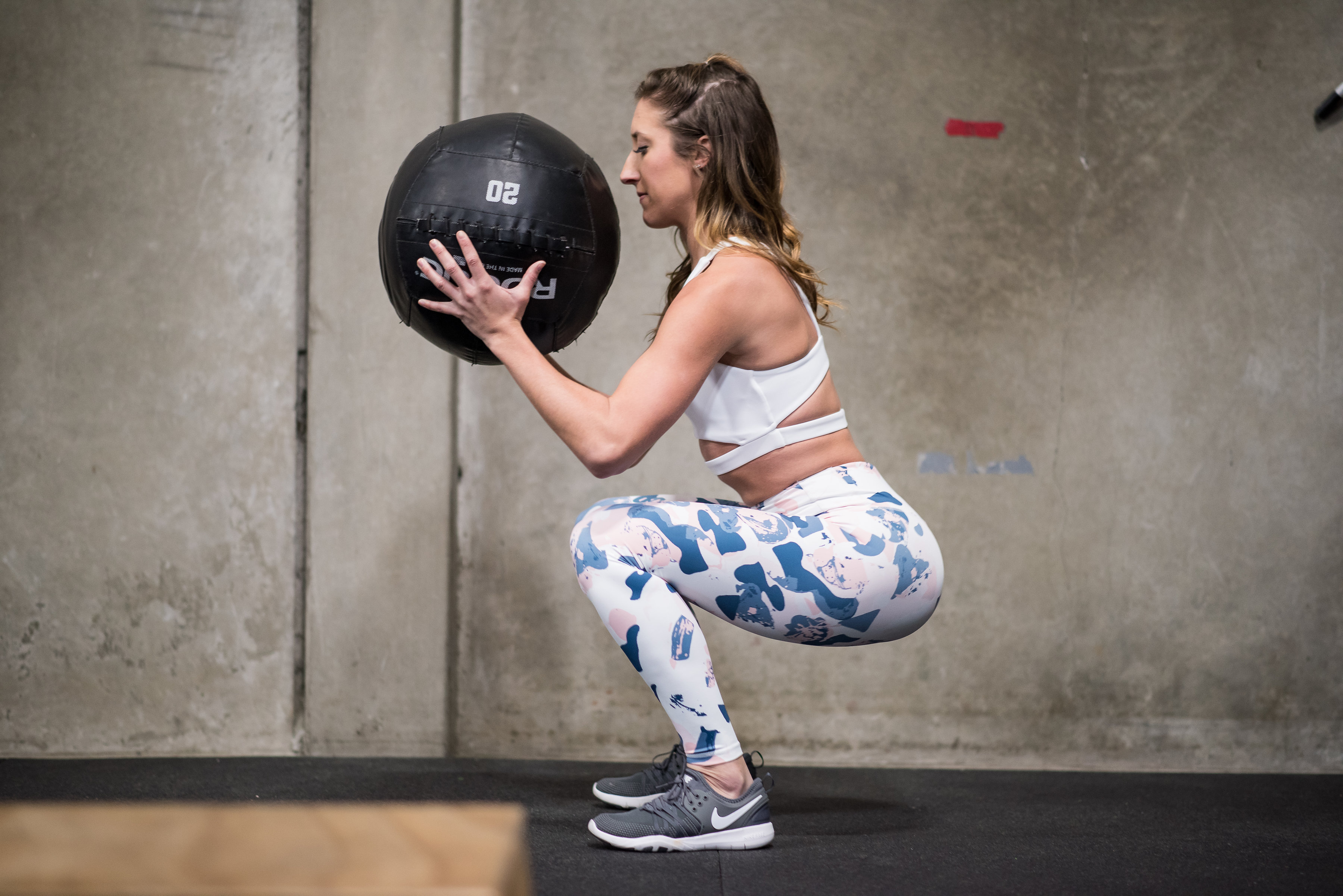 In order for you to be "toned" or another words for your muscles to show up you need to get rid of fat that's hiding it.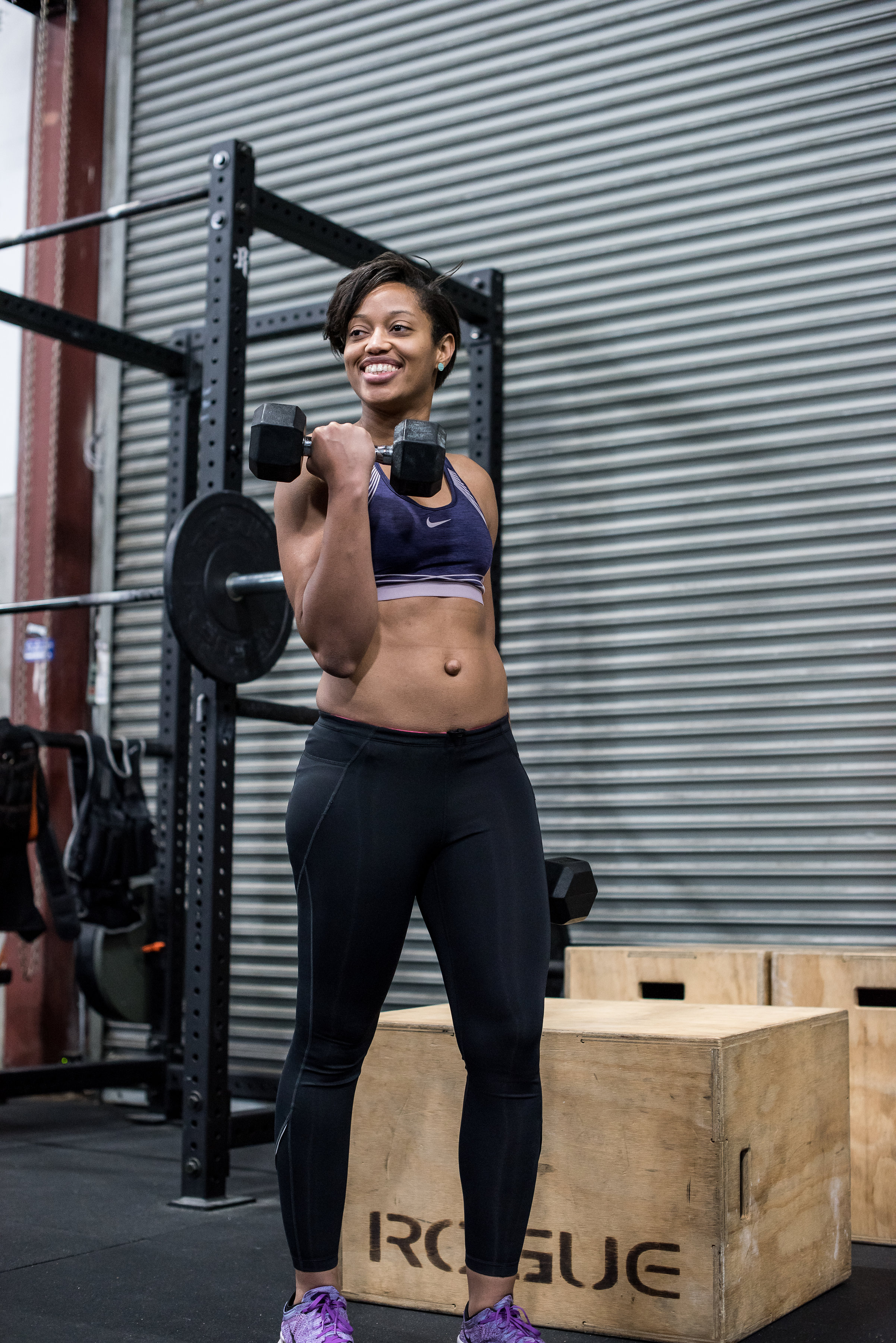 Dieting by drastically restricting your caloric intake does work in a short term but healthy, abundantly rich in vitamins and minerals eating habits, keeps you in the game long term. Implement a sustainable lifestyle. Shortcuts and fad diets like "detoxes" and juice "cleansings" are not your friends.
Do not make rookie mistakes. You're not into "losing weight", you want to lose fat and keep the muscle. The amount of muscle you want to keep or gain depends on your fitness goals.
Start understanding what you really want and what your fitness goals are. I will create a plan to reach them.
What you get with me:
An individualized training program that will get you results.
Meal plan to match your fitness goals.
Supervision to assure safety and proper progress towards your fitness goals.
What is the next step?
Contact me to schedule a FREE consultation. It really is FREE. No obligations. No generic sales pitches. Ask as many questions as you want.