What does it take to be a complete soccer player?
There are no secrets, magic tricks or shortcuts to be great. It is actually quite straightforward. Do not confuse it with easy.
 The beauty about this game is that all body types can be successful with the right attitude, a lot of effort on the training ground and in the training room, a bit of luck and patience.
With my help, figure out your limitations and weaknesses. Invest your time and effort to improve and develop the underdeveloped side of your game. Be it acceleration, aerobic capacity or a faulty passing technique.
What am I offering?
Strength and Conditioning program for youth and adults. It is specifically designed and modeled to match the European standards of youth and adult professionals from the biggest most reputable clubs.
I will help you build your physiological capabilities as related to soccer players . You will go through the strength and conditioning part of the game that is not glorified and talked about often, but is absolutely crucial in becoming a complete player.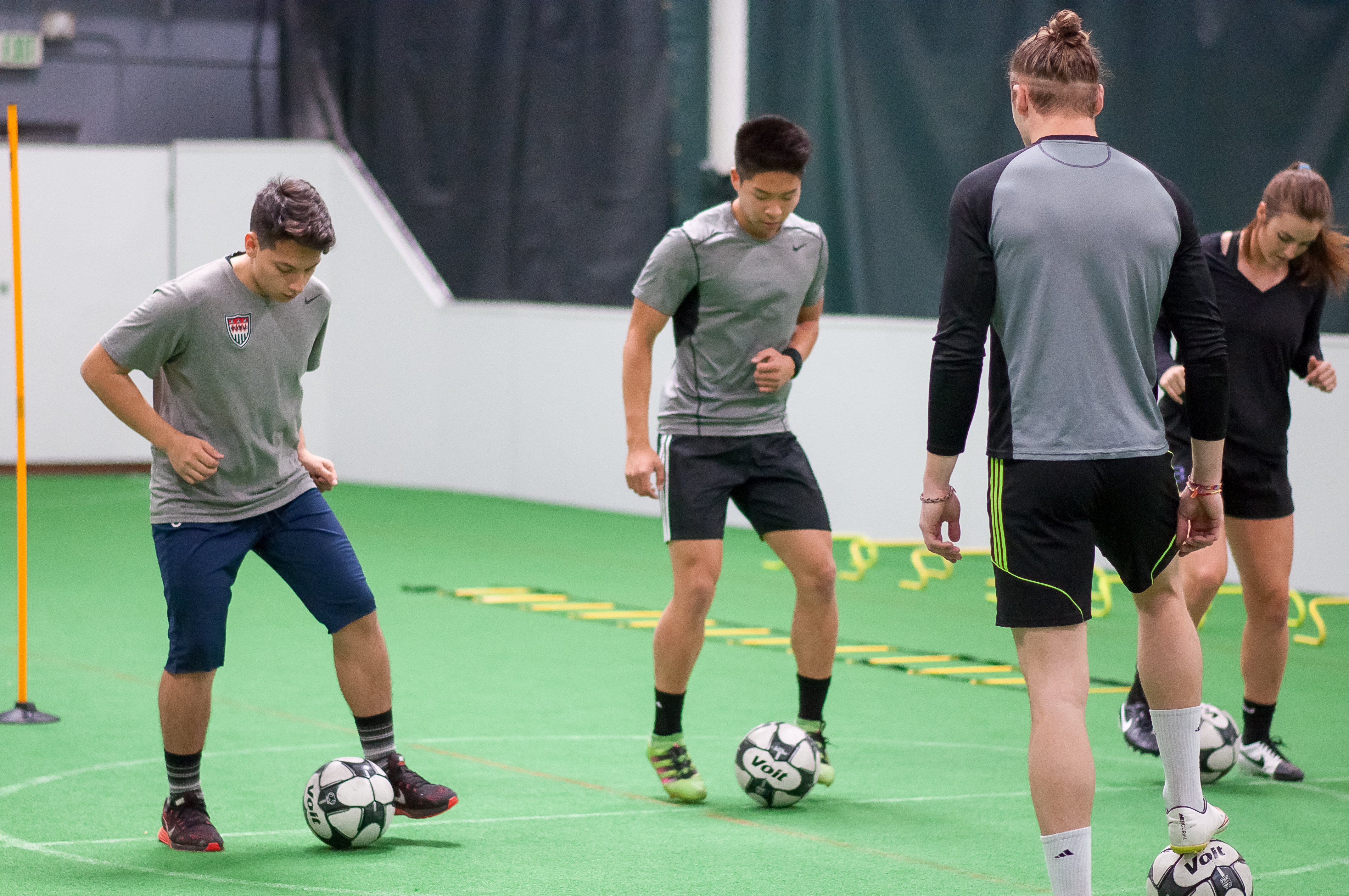 Footwork, Ball Control and Ball Movement Development Program for youth and adult players.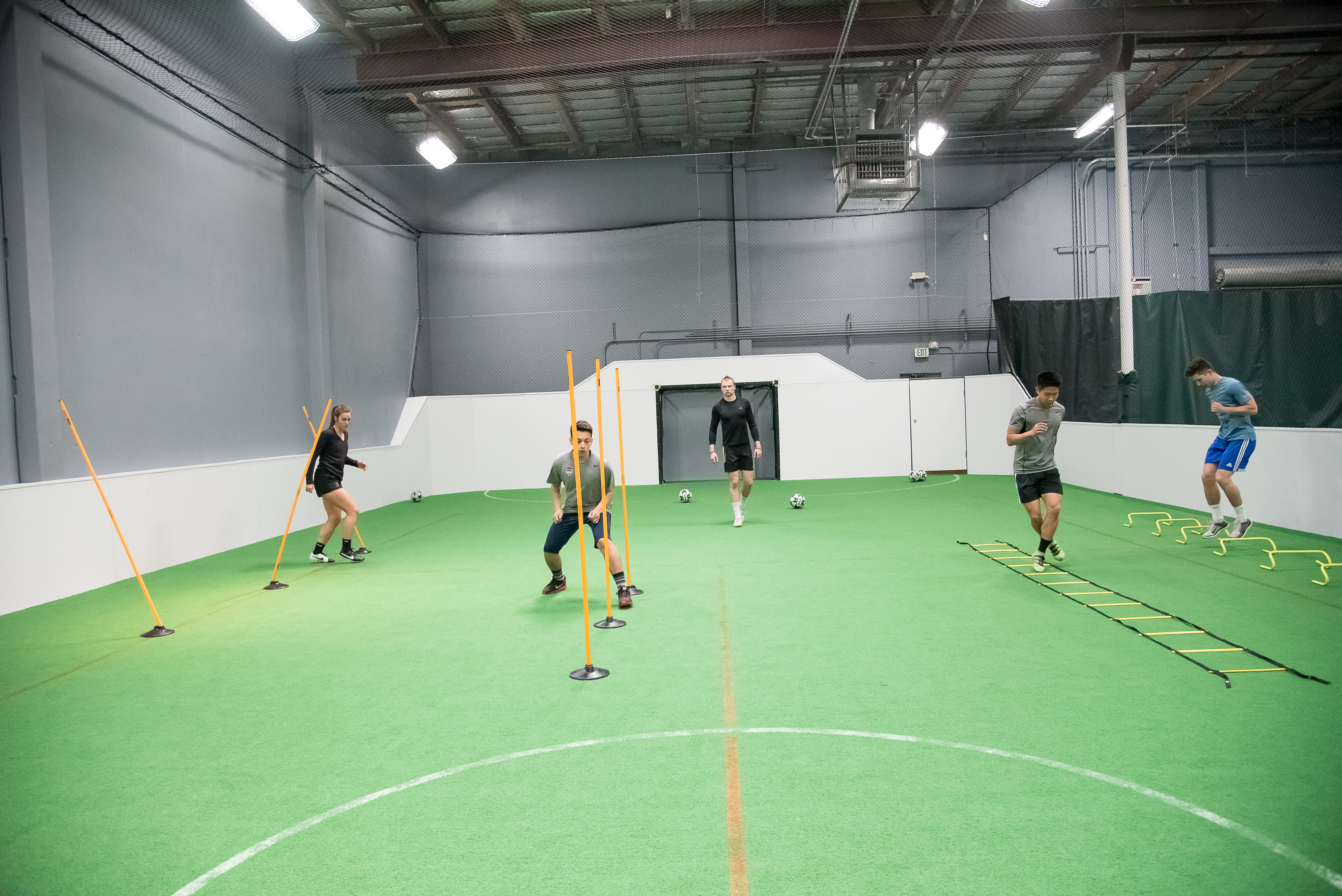 High Intensity Interval Training

will develop your aerobic and anaerobic conditioning, improve repeated sprint ability, acceleration and agility.